If you missed its release on WWHF in October, here's your chance to get introduced  to our new FalconHound toolkit! As part of Black Hat EU's renowned Arsenal sessions, Olaf will tell you all about how you can use FalconHound for automatic attack path identification and enrichment.
More information via the Black Hat EU Arsenal schedule via the button below!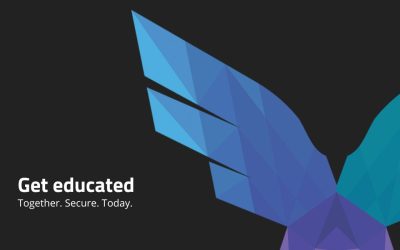 [dsm_breadcrumbs show_home_icon="off" separator_icon="K||divi||400" admin_label="Supreme Breadcrumbs" _builder_version="4.18.0" _module_preset="default" items_font="||||||||" items_text_color="rgba(255,255,255,0.6)" custom_css_main_element="color:...
Stay in the loop and sign up to our newsletter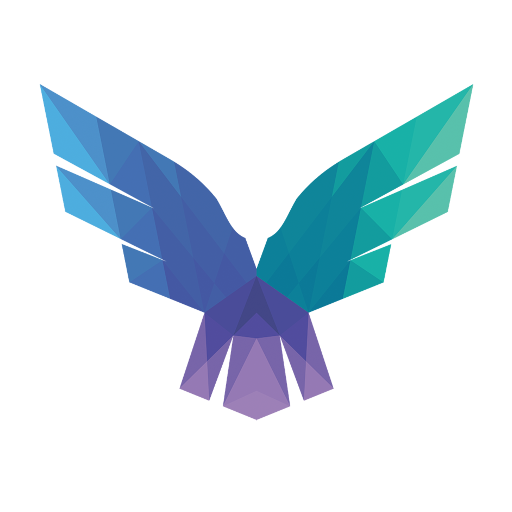 FalconForce realizes ambitions by working closely with its customers in a methodical manner, improving their security in the digital domain.
Energieweg 3
3542 DZ Utrecht
The Netherlands
KVK 76682307
BTW NL860745314B01