Proud to announce that FalconForce will be a sponsor of the 2023 WWHF in Deadwood USA. Come and meet Olaf and Henri at our booth!
Olaf will also present on October 19 and introduce our FalconHound toolkit to the world!
Looking forward to meeting you in person on October 18-20 in Deadwood! For more information and conference tickets, please visit the WWHF event website at https://wildwesthackinfest.com.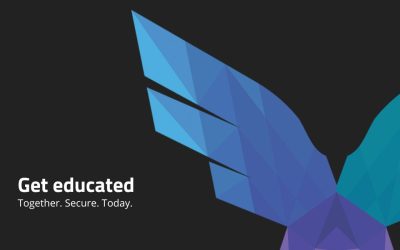 [dsm_breadcrumbs show_home_icon="off" separator_icon="K||divi||400" admin_label="Supreme Breadcrumbs" _builder_version="4.18.0" _module_preset="default" items_font="||||||||" items_text_color="rgba(255,255,255,0.6)" custom_css_main_element="color:...
Stay in the loop and sign up to our newsletter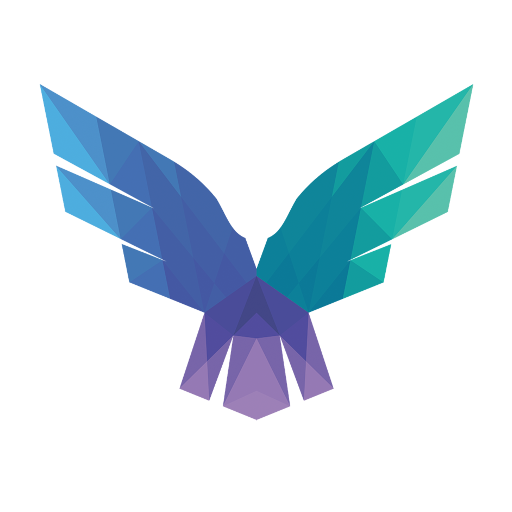 FalconForce realizes ambitions by working closely with its customers in a methodical manner, improving their security in the digital domain.
Energieweg 3
3542 DZ Utrecht
The Netherlands
KVK 76682307
BTW NL860745314B01