Proud to announce that FalconForce will be a sponsor of the 2023 WWFH in Deadwood USA! We will also give one or more talks at the conference – more news to follow soon.
Looking forward to meeting you in person at October 18-20 in Deadwood! For more information and tickets, please visit the WWHF event website at
https://wildwesthackinfest.com
.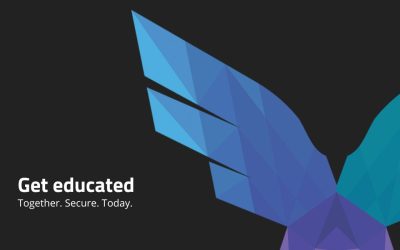 [dsm_breadcrumbs show_home_icon="off" separator_icon="K||divi||400" admin_label="Supreme Breadcrumbs" _builder_version="4.18.0" _module_preset="default" items_font="||||||||" items_text_color="rgba(255,255,255,0.6)" custom_css_main_element="color:...
Stay in the loop and sign up to our newsletter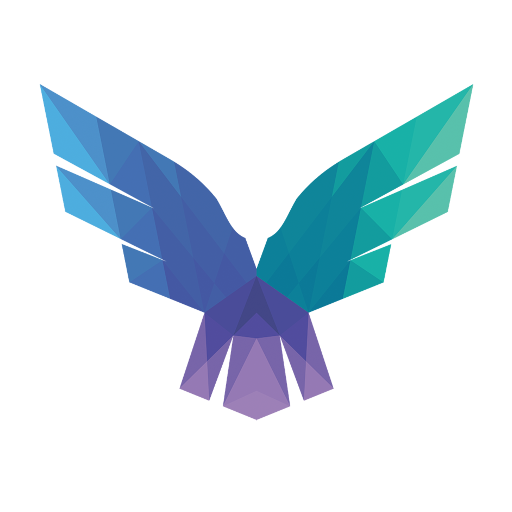 FalconForce realizes ambitions by working closely with its customers in a methodical manner, improving their security in the digital domain.
Energieweg 3
3542 DZ Utrecht
The Netherlands
KVK 76682307
BTW NL860745314B01