Better security starts with a conversation. Let's have a chat! Coffee's on us!
Visit us
Energieweg 3, 3542 DZ
Utrecht, The Netherlands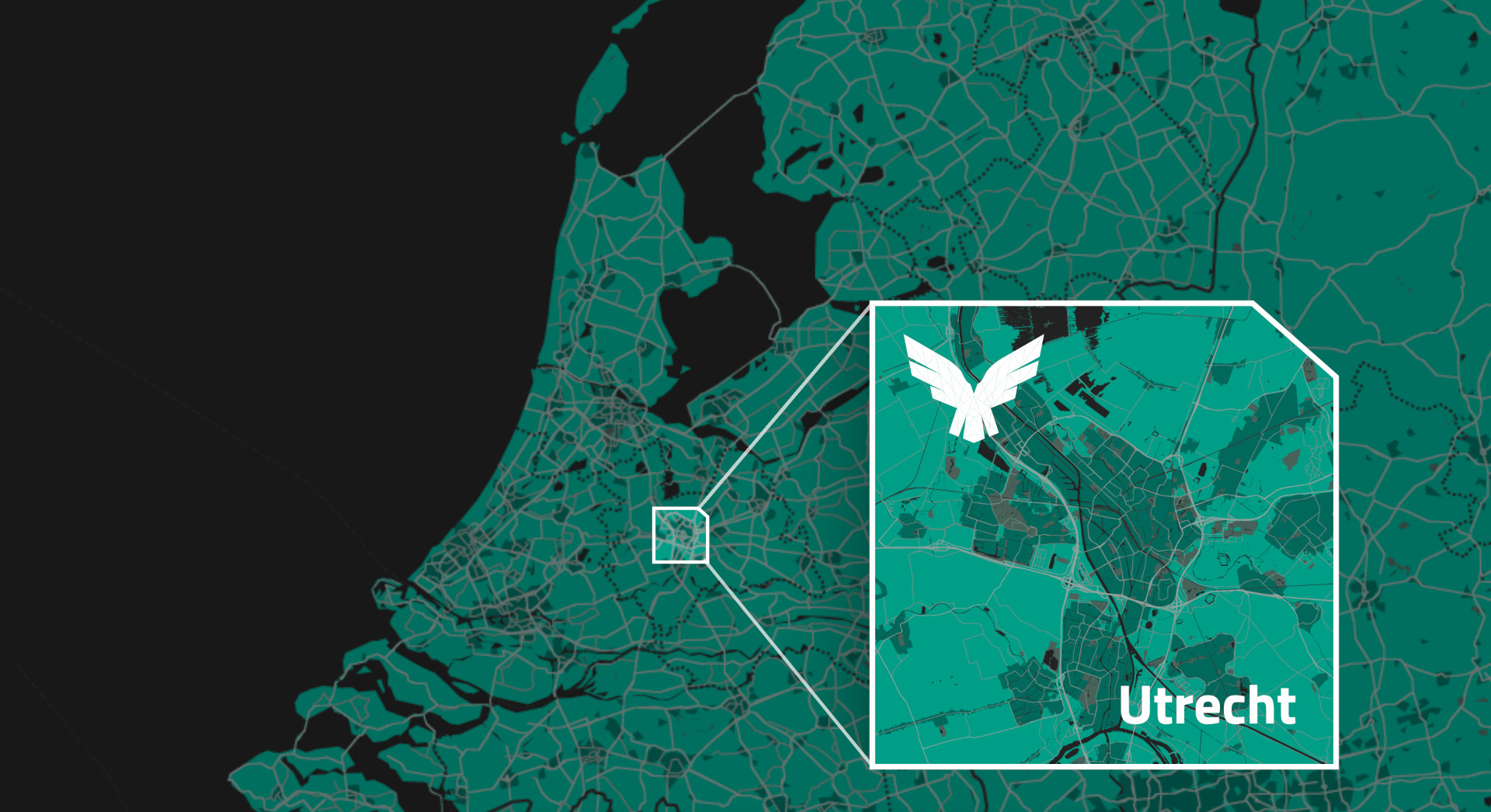 Stay in the loop and sign up to our newsletter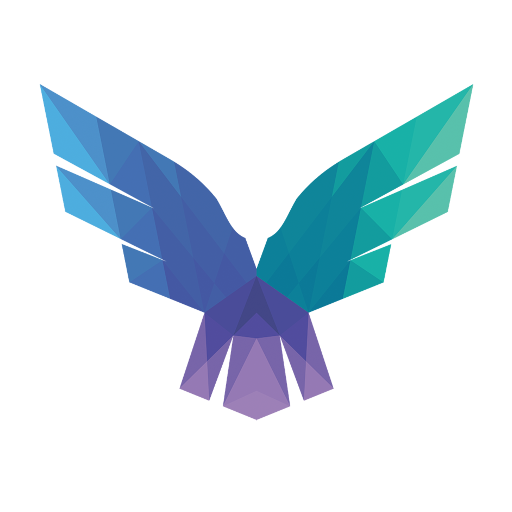 FalconForce realizes ambitions by working closely with its customers in a methodical manner, improving their security in the digital domain.
Energieweg 3
3542 DZ Utrecht
The Netherlands
KVK 76682307
BTW NL860745314B01