This is FalconForce's privacy statement. In this statement, we explain which personal data we may collect and process when you use our website(s) or interact with us in other ways. We also explain how long we store this data; with which processors we share the personal data and what your rights are. We think it is important to be transparent about this and to ensure that you are well informed about this. We recommend that you read this statement and check it regularly for changes.
Data processing
FalconForce collects and processes personal data to provide you with the best experience. When we collect and use your personal data, it is usually because you have provided it to us. For example, if you contact us via e-mail, sign up for a training, or apply for a vacancy. In these cases, you give us permission to process the personal data in accordance with this privacy statement.
Categories
The personal data we process depends on your interaction with FalconForce. Examples of data that we process are:
If you apply for a position: name, address, e-mail address, telephone number and other information that can usually be found on a CV.
If you contact us for information on our services, or register for a training: name, e-mail address, company name, telephone number.
Phone numbers
We process telephone numbers for some purposes. If you share your telephone number via, for example, e-mail, we will assume that this is a business number and that you do not object to us processing this number for business purposes.
Retention
We do not store your personal data longer than necessary for the purpose for which you provided it to us. We use the following retention periods:
Personal data as a result of a job application
We keep this data for a maximum of four weeks after the application procedure has been ended. If applicants give consent, we may store applicants' personal data in our talent pool.
Other processing
If you use e-mail to contact us for information, we can store your data to, for example, keep you informed of news and important developments related to your interests. You always have the option to withdraw your consent.
Processors
We can share your personal data with various parties if this is necessary for the purpose. We have concluded a data processing agreement (DPA) with these processors to ensure appropriate security and confidentiality of your data. FalconForce remains responsible for these processing operations. Data can be shared with the following processors:
Security
FalconForce takes technical and organizational measures to protect the personal data we process. If you have substantive questions about how FalconForce secures information, please contact us.
Automatic decision making
FalconForce does not use automatic decision-making based on the personal data you provide to us.
Rights
In the context of the General Data Protection Regulation, data subjects whose personal data are processed have various rights to maintain control over this. Below we want to make it clear to you what your rights are.
Right of access. You have the right to receive a copy of the data that is processed about you.
Right to be forgotten. You can request the deletion of the data that we process about you.
Right to rectification. You have the right to have data about you adjusted / changed if it is incorrect or incomplete.
Right to data portability. The GDPR gives you the right to receive a copy of your personal data in a common digital format, so that you can transfer it to another party.
Right to object. You always have the right to object to FalconForce's data processing in which you are a data subject.

Requests
You can submit a request to exercise your privacy rights by emailing your request to us. To make sure you are who you say you are, we will contact you to verify your identity. We will respond to your request as soon as possible, but no later than four weeks. We do not charge any costs for these requests. If you submit frequently repeated requests to us to exercise your rights, we may refuse your request or request reasonable administrative fees for this, we will only do this after we have communicated these costs to you.
Cookies
When you view our website, we may store certain information on your computer. This information is in the form of a small text file, also known as a "cookie".
This website uses cookies. We use cookies to personalise content and ads, to provide social media features and to analyse our traffic. We also share information about your use of our site with our social media, advertising and analytics partners who may combine it with other information that you've provided to them or that they've collected from your use of their services.
Cookies are small text files that can be used by websites to make a user's experience more efficient. The law states that we can store cookies on your device if they are strictly necessary for the operation of this site. For all other types of cookies we need your permission.
This site uses different types of cookies. Some cookies are placed by third party services that appear on our pages. You can at any time change or withdraw your consent from the Cookie Declaration on our website. Learn more about who we are, how you can contact us and how we process personal data in our Privacy Policy.
Get in touch with one of our professionals
Want to discuss your challenges in more detail or wondering what we can do for you? We are happy to meet you for a (virtual) coffee. Please get in touch!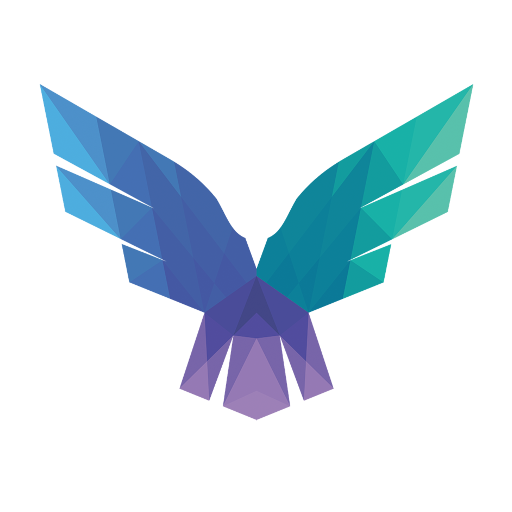 FalconForce realizes ambitions by working closely with its customers in a methodical manner, improving their security in the digital domain.
Energieweg 3
3542 DZ Utrecht
The Netherlands
KVK 76682307
BTW NL860745314B01