FalconForce provides a unique service that sees your organization through the eyes of an adversary. During our red teaming exercises, we take the approach of an adversary and perform a realistic cyber attack on your organization to reach pre-defined goals. Similar to an actual attacker, the red team will try to reach those goals using a creative, outside-the-box approach. This creates an excellent learning opportunity for you to identify gaps in the implemented security controls and see whether an attacker can be detected and responded to.
FalconForce approaches effective red teaming exercises in the following way:
Preparation together with your key stakeholders.
Execution with oversight of your contact persons.
Implementing risk management controls to keep the risks of the exercise within acceptable levels.
Comprehensive reporting that addresses the information needs of both senior management as well as operational personnel.
Acceleration of the learning effects of your defensive team by facilitating debriefs and purple teaming sessions.
Utilizing the MITRE ATT&CK® framework allows both offensive and defensive forces to ensure effective communication during reporting, debriefs, and purple team sessions. Embracing this industry-approved language helps create a standardized approach for teams from every sector in cyber security.
Through a red team exercise, we can identify objectives that profoundly affect your organization's crown jewels. We are then able to track and chart an attack path of the simulated cyberattack from start to finish. This will provide insight into how well your team has developed countermeasures for possible threats – pinpointing areas where improvement may be needed.
TIBER
TIBER is a framework for threat intelligence-based ethical red teaming. It is meant as a guide on how authorities, entities, threat intelligence, and red teaming providers should work together to test and improve the cyber resilience of your organization by carrying out a controlled cyberattack. FalconForce is an experienced red teaming provider and can facilitate a full TIBER exercise.
Adversary simulation
FalconForce non-TIBER red teaming exercises (aka adversary simulations) follow a systematic approach to prepare a custom exercise, to perform the exercise with the same TTPs as a real attacker would use and to debrief you on our observations and discuss learnings. A purple teaming exercise is always included in our approach, to maximize the learning effects for your organization.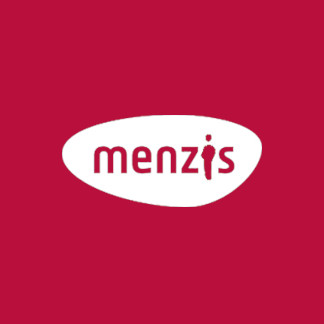 "Great working with FalconForce"
Jeroen - ISO and white team lead @ Menzis
"FalconForce's approach provided us with a great learning experience. They were flexible as a snake, cunning like a fox, and kept their eyes on the targets as a falcon!"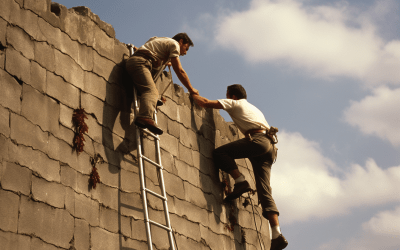 [dsm_breadcrumbs show_home_icon="off" separator_icon="K||divi||400" admin_label="Supreme Breadcrumbs" _builder_version="4.18.0" _module_preset="default" items_font="||||||||" items_text_color="rgba(255,255,255,0.6)" custom_css_main_element="color:...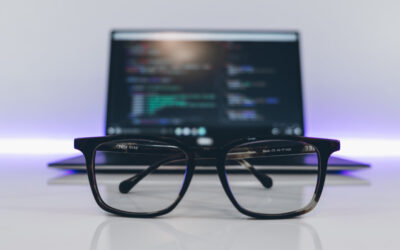 [dsm_breadcrumbs show_home_icon="off" separator_icon="K||divi||400" admin_label="Supreme Breadcrumbs" _builder_version="4.18.0" _module_preset="default" items_font="||||||||" items_text_color="rgba(255,255,255,0.6)" custom_css_main_element="color:...
What does red teaming bring you?

We know that taking the leap and performing red teaming is a brave step towards creating learning opportunities for the whole organization. We share our knowledge throughout the exercise to help creating the best learning opportunities. During the exercise, we bring our offensive and defensive specialists to you and help you get the most out of the exercise.

Our commitment to excellence is our defining characteristic. We recruit only the most qualified cyber security professionals – individuals with extensive backgrounds and proven expertise in multiple demanding conditions.

Collaboration is key during red teaming exercises. We prefer to work with you instead of for you. Our team understands we are active in a production environment and business continuity is critical. By continuously collaborating during the red teaming exercise, we can help the white team managing the risk of the exercise to an acceptable level and help you getting the best learning experience from the exercise.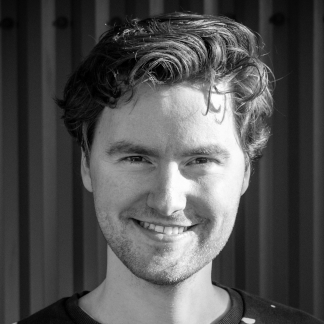 Ivo speaking
Offensive specialist @ FalconForce
"Performing a (TIBER) red teaming exercise is a great way of putting your cyber defenses to the test with a real-life cyberattack. Each exercise mixes the creativity of the red team and defenders with intense collaboration and risk management. The great discussions on TTPs, detection and response, lessons learned, and improvements provide a great value-add to our clients!"

Looking to combine offensive and defensive professionals during collaborative sessions to boost your cyber defense capabilities? Our purple teaming exercises are just what you are looking for!

We specialize in detection engineering and crafting advanced detections to spot threat actors in your environment. We would be happy to discuss where we can help boosting your defensive capability!
Get in touch with one of our professionals
Want to discuss your challenges in more detail or wondering what we can do for you? We are happy to meet you for a (virtual) coffee. Please get in touch!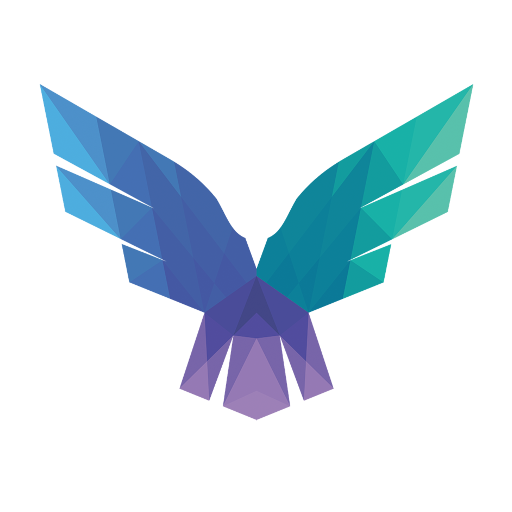 FalconForce realizes ambitions by working closely with its customers in a methodical manner, improving their security in the digital domain.
Energieweg 3
3542 DZ Utrecht
The Netherlands
KVK 76682307
BTW NL860745314B01