General Terms & Conditions
Below you can download FalconForce's General Terms & Conditions. In this document, available in Dutch and English, we explain the terms and conditions that apply to our service offerings.
English version
Dutch version
Get in touch with one of our professionals
Want to discuss your challenges in more detail or wondering what we can do for you? We are happy to meet you for a (virtual) coffee. Please get in touch!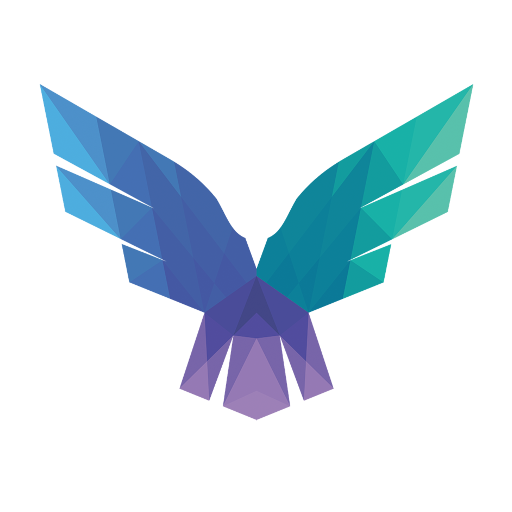 FalconForce realizes ambitions by working closely with its customers in a methodical manner, improving their security in the digital domain.
Energieweg 3
3542 DZ Utrecht
The Netherlands
KVK 76682307
BTW NL860745314B01