We are eager to welcome experienced red and blue teaming specialists with a purple mindset. And of course you can send an open application! More information per role can be found via the links below. These employee positions in our team will be based in the Netherlands and require an EU passport. We are open to discuss remote working from an EU country.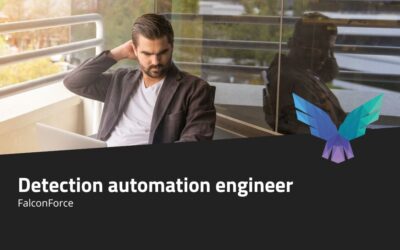 [dsm_breadcrumbs show_home_icon="off" separator_icon="K||divi||400" admin_label="Supreme Breadcrumbs" _builder_version="4.18.0" _module_preset="default" items_font="||||||||" items_text_color="rgba(255,255,255,0.6)" custom_css_main_element="color:...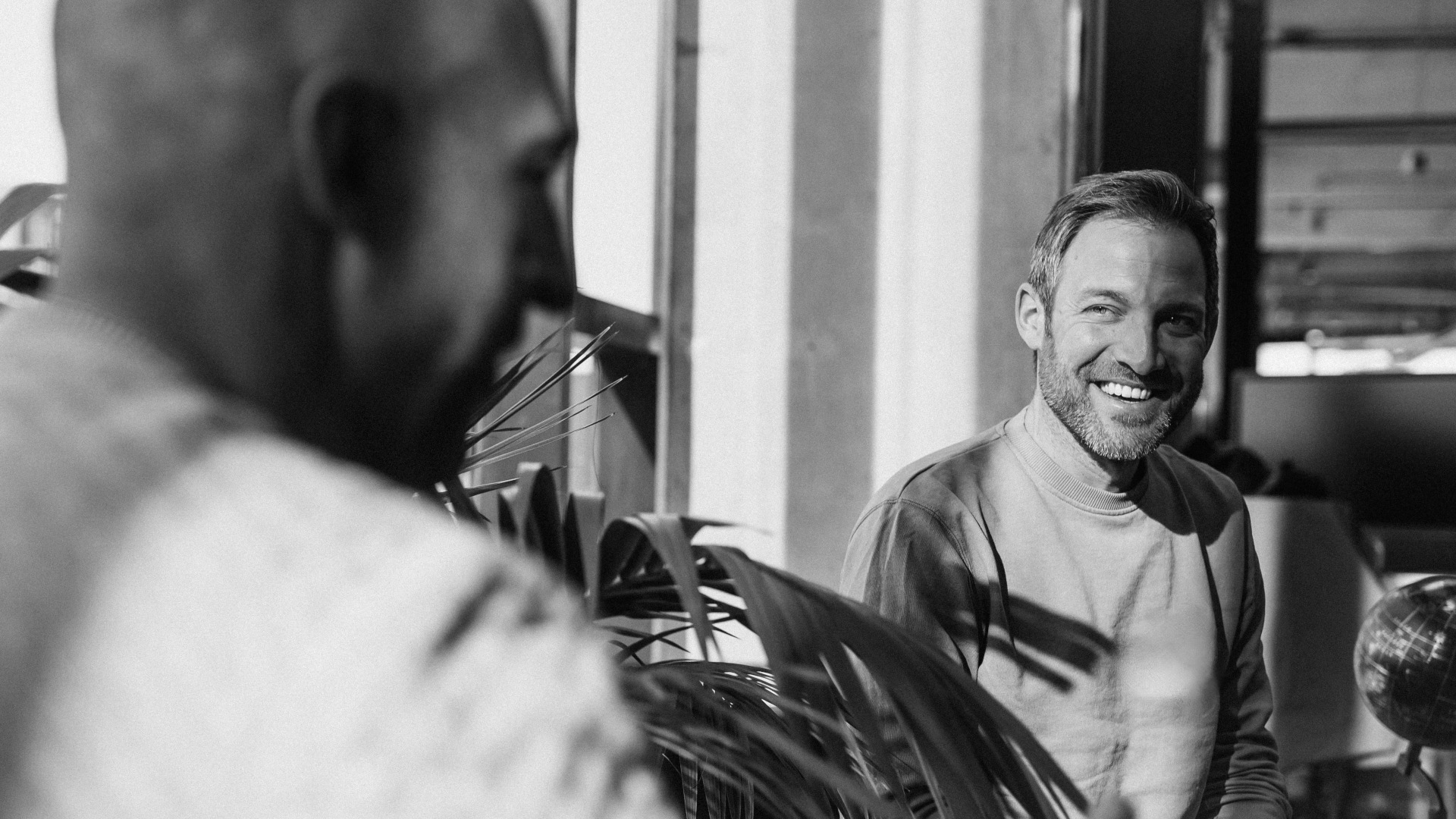 Ready to change the world?
At FalconForce we are working with our clients and communities to create a resilient society together. We are passionate about security and love sharing our knowledge with the security community around the world. We have digital security running through our veins.
Solving deep technical challenges and delivering high-quality security services makes us tick. We deliver awesome client projects (red teaming / purple teaming / TIBER / advanced detection engineering) and develop innovative services that mix offensive and defensive security. Our priority focus is on quality of the content and projects we deliver.
Get in touch with one of our professionals
Want to discuss your challenges in more detail or wondering what we can do for you? We are happy to meet you for a (virtual) coffee. Please get in touch!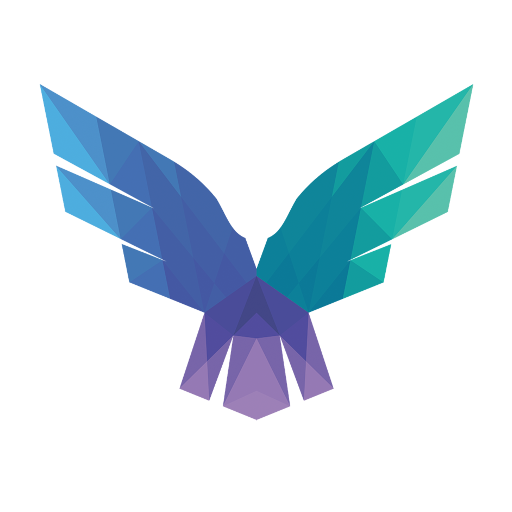 FalconForce realizes ambitions by working closely with its customers in a methodical manner, improving their security in the digital domain.
Energieweg 3
3542 DZ Utrecht
The Netherlands
KVK 76682307
BTW NL860745314B01