We just learned that our all new-and-improved Detection Engineering training has been accepted for the 2023 Black Hat US conference! Hope to see you in-person in Las Vegas between August 5 and 8.
Building resilient and automated detection capabilities require a detailed understanding of attackers and their known or expected behavior. By thinking like an attacker, understanding the different techniques and procedures used by attackers and what indicators can be extracted, better detection capabilities can be developed. This process is called Detection Engineering and it is a crucial aspect to be truly effective at discovering attackers in your network.
This training focuses on the entire methodology of a detection engineering cycle. We guide participants in defining a scope, researching the relevant (sub-)techniques, building the detection analytic, investigating which logs can be utilized, and validating the resilience of the analytic against evasion. Maintenance, testing and improvement is part of proper engineering as well as documentation. What to do when an alert triggers is as important to describe as what you are trying to detect in the first place.
The training is highly interactive and retains a good balance between theory and a lot of hands-on exercises, in which the students execute all attacks themselves in a dedicated lab environment. These exercises are extensively documented in our lab guide and provide the option to get hints and (partial) solutions where needed. This allows the students to get familiar with the detection engineering methodology and prepare them to start implementing this practice at their organizations.
For more information about the training's contents and how to get your tickets, click on the button below to visit the Black Hat website.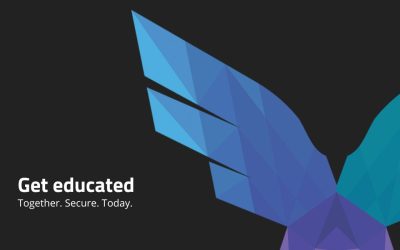 [dsm_breadcrumbs show_home_icon="off" separator_icon="K||divi||400" admin_label="Supreme Breadcrumbs" _builder_version="4.18.0" _module_preset="default" items_font="||||||||" items_text_color="rgba(255,255,255,0.6)" custom_css_main_element="color:...
Stay in the loop and sign up to our newsletter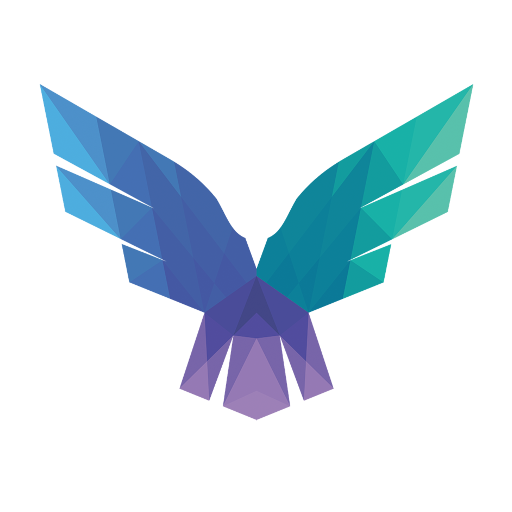 FalconForce realizes ambitions by working closely with its customers in a methodical manner, improving their security in the digital domain.
Energieweg 3
3542 DZ Utrecht
The Netherlands
KVK 76682307
BTW NL860745314B01