We had a lot of fun facilitating the Advanced Detection Engineering training at Black Hat US 2022! Despite the full house we managed to squeeze in a few last-minute sign-ups. Awesome to see so many great people excited during the training with good discussions and challenging exercises.
We received a ton of positive feedback on the training and some constructive improvement points as well! Looking forward to returning to Black Hat US in 2023! Please monitor our website for more FalconForce events.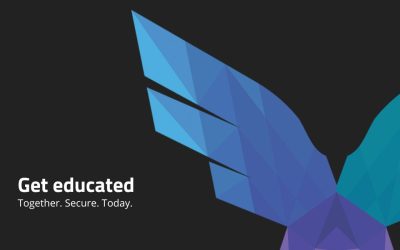 [dsm_breadcrumbs show_home_icon="off" separator_icon="K||divi||400" admin_label="Supreme Breadcrumbs" _builder_version="4.18.0" _module_preset="default" items_font="||||||||" items_text_color="rgba(255,255,255,0.6)" custom_css_main_element="color:...
Stay in the loop and sign up to our newsletter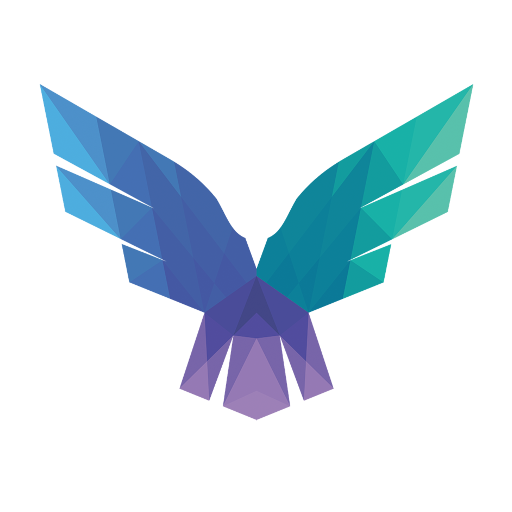 FalconForce realizes ambitions by working closely with its customers in a methodical manner, improving their security in the digital domain.
Energieweg 3
3542 DZ Utrecht
The Netherlands
KVK 76682307
BTW NL860745314B01