Olaf Hartong is spotlighted in the Cyber Security Talks podcast. He, as one of the founders of FalconForce, talks about shifting careers and comfort zones.
Olaf started out his career in the IT industry and shifted careers for the first time to seek his passion in photography and then later on ended up in the cyber security industry which ultimately led him to co-founding FalconForce.
He discusses the special founding story of FalconForce and how photography helps him with carrying out his job as a founder.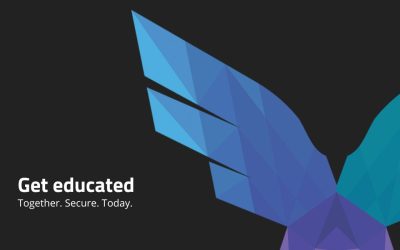 [dsm_breadcrumbs show_home_icon="off" separator_icon="K||divi||400" admin_label="Supreme Breadcrumbs" _builder_version="4.18.0" _module_preset="default" items_font="||||||||" items_text_color="rgba(255,255,255,0.6)" custom_css_main_element="color:...
Stay in the loop and sign up to our newsletter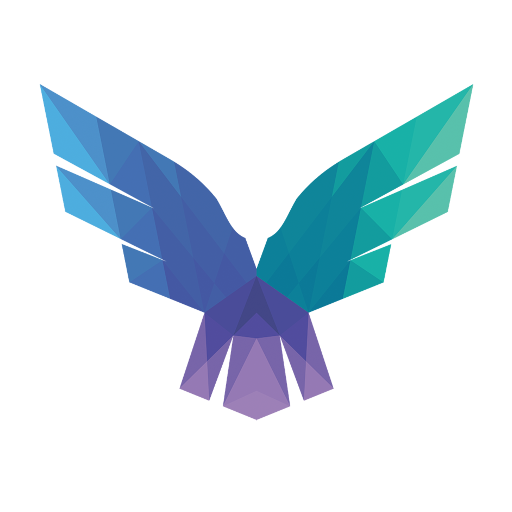 FalconForce realizes ambitions by working closely with its customers in a methodical manner, improving their security in the digital domain.
Energieweg 3
3542 DZ Utrecht
The Netherlands
KVK 76682307
BTW NL860745314B01