Olaf Hartong is featured in last week's Out of Band episode. Together with Chris Kulakowski and hosts Faith Opiyo & Jennifer Wennekers, Olaf talks about how detection engineering works. He shares the unique experiences and perspectives on the field.
Detection Engineering: "The process of researching threats and then building and tuning tools to find them".
Olaf is the co-founder and Defensive Specialist at FalconForce and a Microsoft MVP. Chris is currently a Senior Threat Hunter and Detection Engineer at IBM. They both have held numerous roles in the past and agree on one thing – curiosity is key!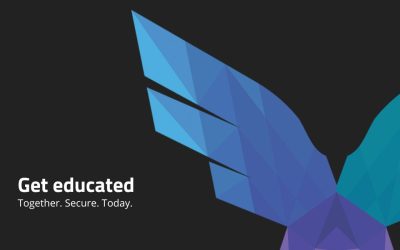 [dsm_breadcrumbs show_home_icon="off" separator_icon="K||divi||400" admin_label="Supreme Breadcrumbs" _builder_version="4.18.0" _module_preset="default" items_font="||||||||" items_text_color="rgba(255,255,255,0.6)" custom_css_main_element="color:...
Stay in the loop and sign up to our newsletter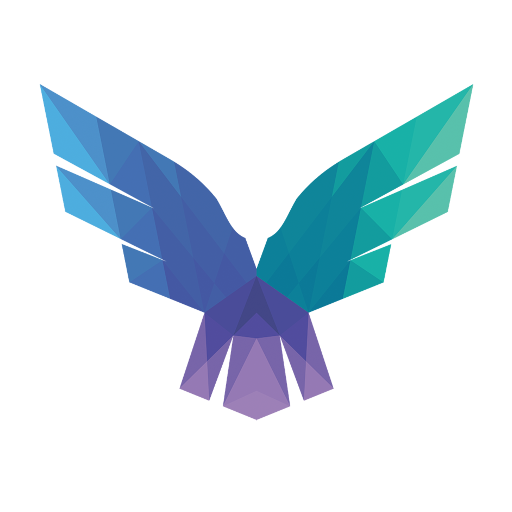 FalconForce realizes ambitions by working closely with its customers in a methodical manner, improving their security in the digital domain.
Energieweg 3
3542 DZ Utrecht
The Netherlands
KVK 76682307
BTW NL860745314B01