On April 17, FalconForce's JD and Henri facilitated an Advanced BloodHound workshop on the FIRST colloquium in Amsterdam! Over 40 participants had fun with seeing some BloodHound magic and working on various exercises in our lab environment.
For those of you that missed the event, or those of you who would like to continue their BloodHound journey: JD has compiled part of the workshop materials into a series of blog posts. You can find the first part of the BloodHound blog series via the button below.
Many thanks to all FIRST workshop attendees for participating, discussing and providing feedback!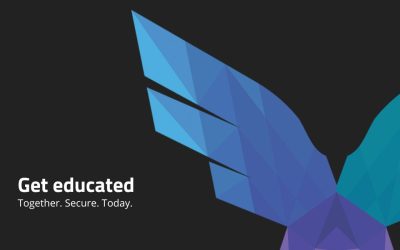 [dsm_breadcrumbs show_home_icon="off" separator_icon="K||divi||400" admin_label="Supreme Breadcrumbs" _builder_version="4.18.0" _module_preset="default" items_font="||||||||" items_text_color="rgba(255,255,255,0.6)" custom_css_main_element="color:...
Stay in the loop and sign up to our newsletter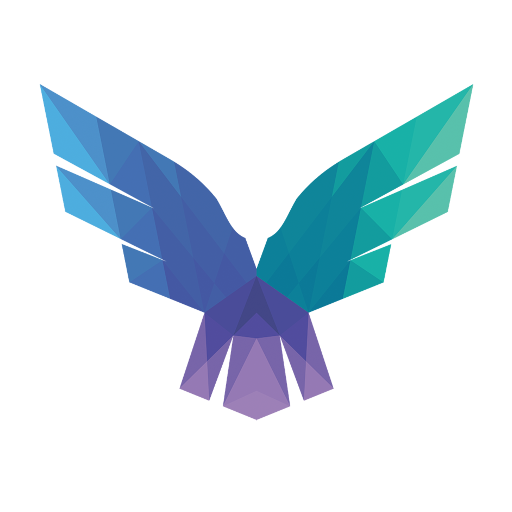 FalconForce realizes ambitions by working closely with its customers in a methodical manner, improving their security in the digital domain.
Energieweg 3
3542 DZ Utrecht
The Netherlands
KVK 76682307
BTW NL860745314B01